Session Title: Leading Strategically for a Stronger Tomorrow
Session Presenter: Liz Weber, Weber Business Services, LLC
Session Description: Board development and succession planning have become hot topics. What's driving the interest? 1) The progression of baby boomers hitting their retirement years continues, 2) Many leaders, who hadn't planned to retire or leave their jobs, are simply tired of the non-stop hamster wheel of change, and 3) Leaders haven't been focused on identifying, targeting, and training themselves and their teams on needed skills to build depth and plan for succession.
How have you done? Given the rapid changes in the industry...
Are you being challenged to think "OUTSIDE the box," when you don't even know what's "IN the box"?
Are the technologies and issues you're expected to understand more complex than ever before?
Are you concerned your board may not have the right mix of skills to make the right decisions at the right times?
Would you like your board to be positioned to make sound, strategic decisions that assure your association's relevance over the next 3, 5 or 10 or more years?
If you answered 'Yes' to any one of those questions, it's time to let Liz Weber help you find answers to the frustrations you and many association executives face regarding strategic leadership and succession with this program!
Liz Weber will help you and your board colleagues quickly find answers to these frustrations you and many board members face regarding strategic leadership and succession.
In this presentation, attendees will learn to:
Identify how and when to think and plan strategically for continued relevance and success
Assess your own and your board's strategic thinking, planning, and leading capabilities
Create a process for developing the board and leadership your organization needs now, and will need in the future!
This session is worth 1.0 CE credit. Lunch is included with this session. 
**The event will take place at The Hotel Hershey, 100 Hotel Road, Hershey, PA 17033.
About the presenter: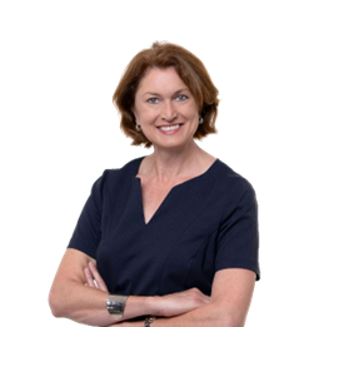 Liz Weber is one of fewer than 100 professional speakers in the U.S. to hold both the Certified Speaking Professional (CSP) and Certified Management Consultant (CMC) designations. Having presented in 22 countries, Liz's presentations educate and energize audiences, spur thought, and ignite ideas to drive leaders and organizations forward. She and her team provide strategic and succession planning, executive coaching, and comprehensive leadership development programs to business owners, boards of directors and leadership teams.