Individual Excellence Awards
Julie Sullivan Award
The Julie Sullivan Award is named as a memorial to one of PASAE's most energetic and enthusiastic supporters. Julie joined PASAE in 1990 and jumped right in as an active and involved PASAE member. She was also very involved in the PASAE Foundation. Additionally, she helped to develop what is now our Sponsorship Program. Julie was also involved in her community – volunteering was one of her passions. Along with PASAE, Julie dedicated a lot of time to the Ronald McDonald House and the Junior League. As owner of Honeydew Events, she had numerous clients who relied on her to make their events perfect. On a personal level, Julie was a warm, caring, friendly, compassionate, and outgoing person. Each year PASAE recognizes a Business Partner who has best supported the association's commitment to advance excellence and innovation in the practice of leading-edge association management.
2022 Julie Sullivan Award:
The 2022 Julie Sullivan Award recipient was Kerri Fay with Hilton Harrisburg
. Kerri was presented with the award at the 2022 Connections Conference where 2022 PASAE Chair Heather Leach, CAE surprised her with the announcement.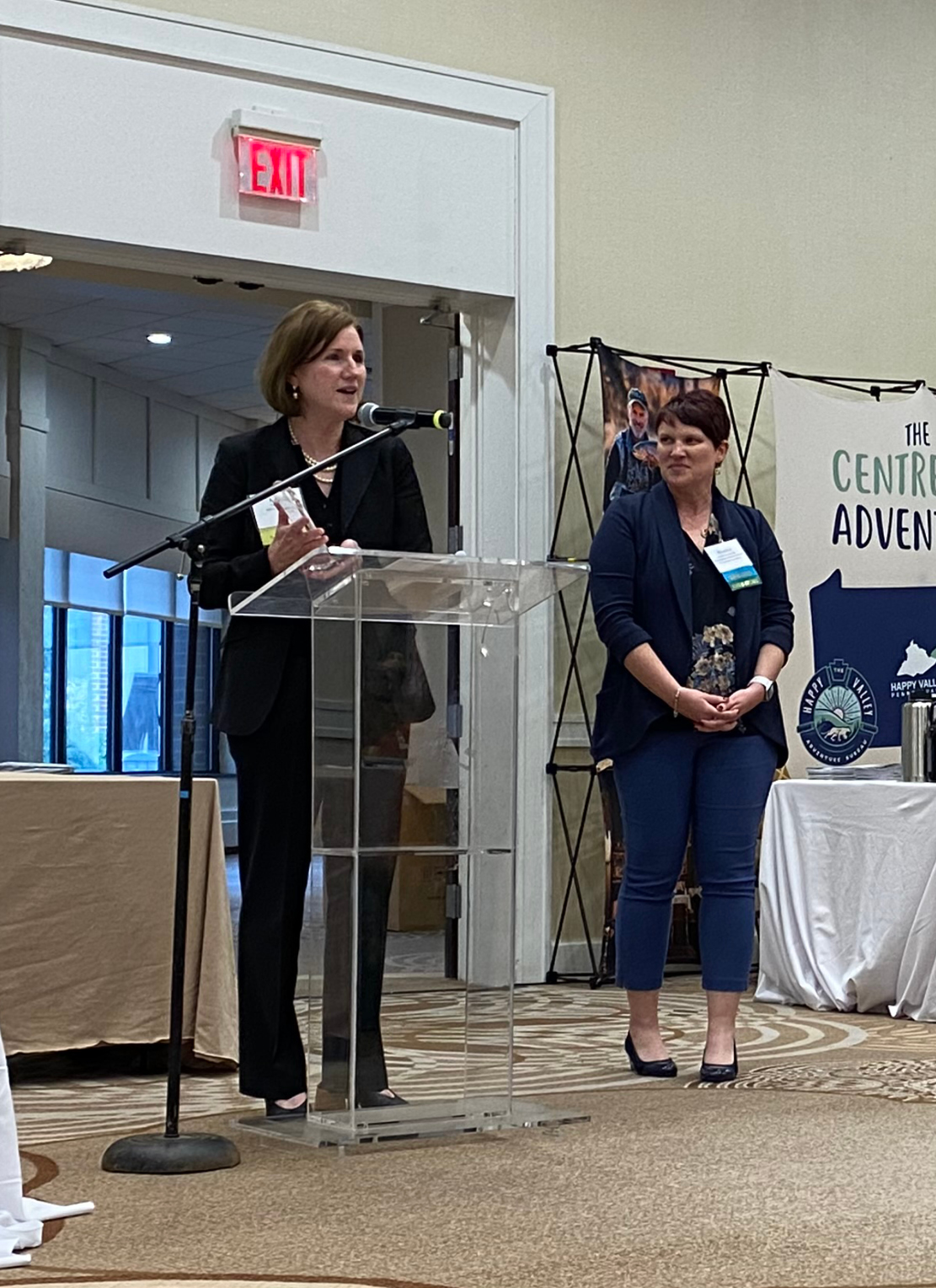 Congratulations Kerri! 
Click here to view a list of previous award winners.