Taste of Success - September 2022
The Hotel Hershey
100 Hotel Road
Hershey, PA 17033
United States

Friday, September 16, 2022
,
11:30 AM
-
2:00 PM EDT
Category: Lunch and Learn Seminars
---
We heard you and have reimagined PASAE's Taste of Success with Liz Weber!
Session Title: Think Strategically: Get From Here Today to There Tomorrow

Session Presenter: Liz Weber, Weber Business Services, LLC

Session Description: 
Are you being challenged to think "OUTSIDE the box," when you don't even know where the box is?
Have you been told that you need to think strategically, but you don't know how?
Do you want more meaningful leadership team debates and conversations?
If you answered 'yes' to just one of those questions, this presentation is right for you!
In this interactive program, Liz will share with participants WHY, HOW, and WHEN to think strategically. When you do, your individual strategic leadership skills will shine, and you'll be positioned to help move your organization forward for a stronger tomorrow.

Program objectives:
Clarify why strategic thinking is a must have skill
Identify how to employ the right strategic thinking skills in various circumstances
Anticipate when strategic thinking and leadership skills will be most valued
This session is worth 1.0 CE credit. Lunch is included with this session. 
**The event will take place at The Hotel Hershey, 100 Hotel Road, Hershey, PA 17033.
Registration is now closed. Please contact the PASAE office with any questions.
About the presenter: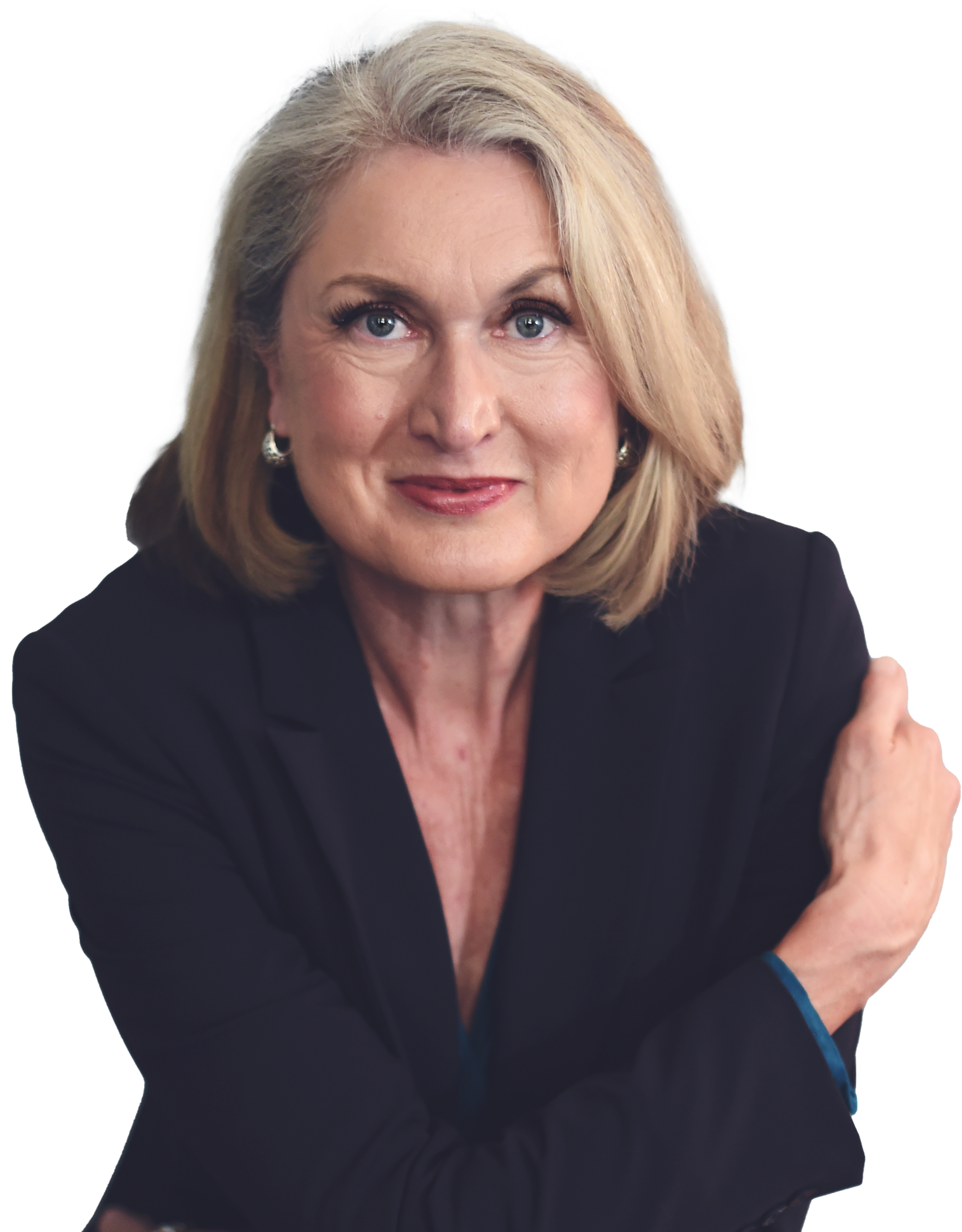 Liz Weber is one of fewer than 100 professional speakers in the U.S. to hold both the Certified Speaking Professional (CSP) and Certified Management Consultant (CMC) designations. Having presented in 22 countries, Liz's presentations educate and energize audiences, spur thought, and ignite ideas to drive leaders and organizations forward. She and her team provide strategic and succession planning, executive coaching, and comprehensive leadership development programs to business owners, boards of directors and leadership teams.
---